6-Week Construcción Inglés Spanish Program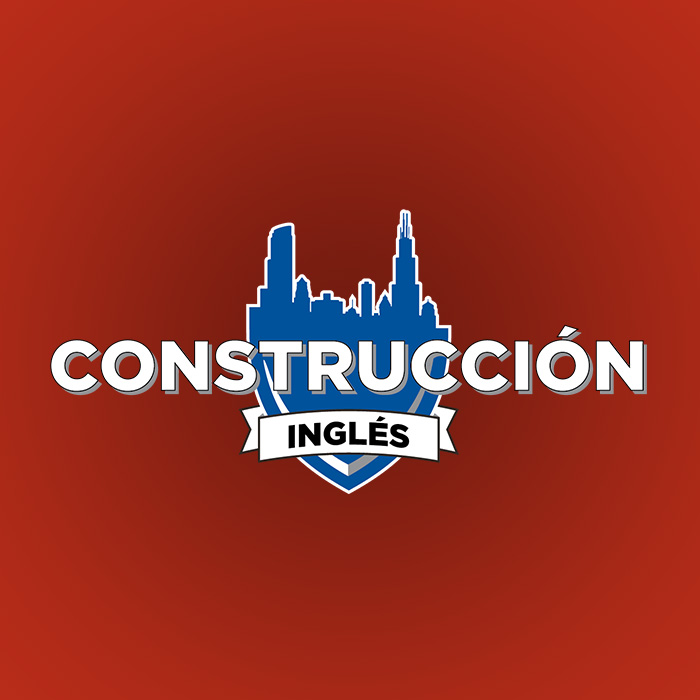 6-Week Construcción Inglés Spanish Program
Same memorable content as Construction Spanish, but designed for Spanish-speakers learning to speak construction-specific English skills. Only 10 minutes per day for 6 weeks is required.
Red Angle's Construcción Inglés program includes the following:
6 Weeks of Daily Videos

Construcción Inglés workbook

Construcción Inglés Audio CD

Construcción Inglés Flash Card set + kit
It also includes weekly analytics updates to confirm ROI as well as real-time coaching and support via email & phone.