6-Week Drywall Spanish Program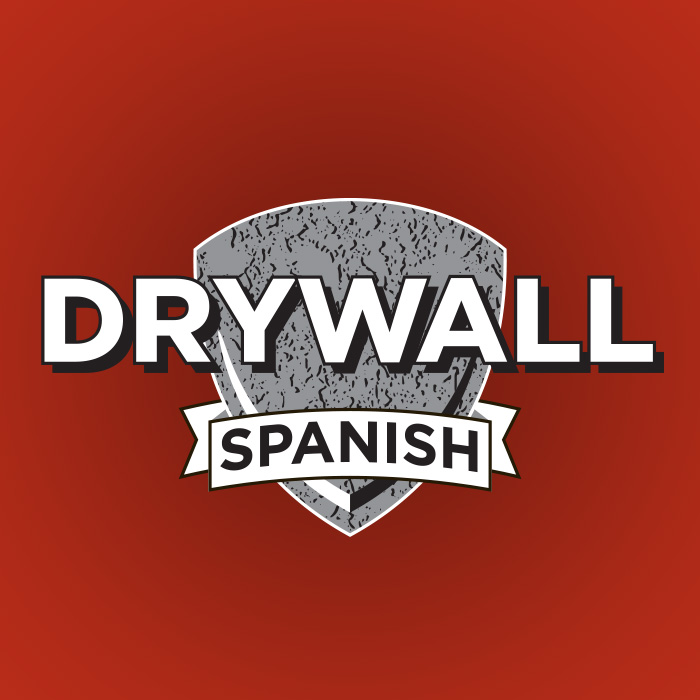 6-Week Drywall Spanish Program
The 6WK Drywall Spanish program by Red Angle is the only entertaining, memorable, and brief language learning system on the market customized for the drywall industry. Invest only 10 minutes per day for 6 weeks and you'll be speaking Drywall Spanish on the job site.
The Drywall Spanish program includes the following:
6 Weeks of Daily Spanish Videos

Spanish Twins book

Drywall Spanish workbook

Construction Spanish streaming audio

Drywall Spanish Flash Card set + kit

El Camino Program Map
It also includes weekly analytics updates to confirm R.O.I. and technical support.